ENTIRELY FAMILIAR. WHOLLY UNUSUAL.
WOOD-FIRED sourdough pizza
Photo by Agape Photography
AT BAHLER STREET
IMAGINATION MEETS DELECTATION
We didn't know it when we moved in, but our first house on Bahler Street would prove to be incredibly inspiring. It was quirky and whimsical and unlike anything we'd ever known, but from the instant we moved in, it felt like home—our own little slice of paradise. We filled it with books and love and laughter, and we carried its cozy vibes with us long after we'd left it behind. When we decided to start our wood-fired pizza business, we wanted to share that same good feeling with our customers.
So we fired up our imaginations and turned a truck into a warm and wonderful pizza palace on wheels. We crafted a menu that's both entirely familiar and wholly unusual. And we named our delectable offerings after some of our literary favorites, since both feel like old friends and both are capable of transporting us to places in turns otherworldly and down to earth.
WE WANT BAHLER STREET TO BE MORE THAN A MEAL; WE WANT IT TO BE A NOVEL EXPERIENCE—ONE THAT IS COMFORTING AND EXCITING, SAFE AND SURPRISING, INTIMATE AND ADVENTUROUS—JUST LIKE THE HOME THAT INSPIRED IT.
Call or Email FOR INFO:
330-269-9909
catering@bahlerstreetpizza.com
Location
Mobile Pizza Kitchen
PO BOX 533
Sugarcreek, OH 44681
Hours
PRIVATE EVENTS:
April thru October
Also appearing at the
Tusc. Valley Farmers Market
June - August Wednesdays 3pm-7pm
OUR PIZZAS MAY BE OUT OF THIS WORLD, BUT OUR INGREDIENTS ARE COMPLETELY DOWN TO EARTH.
We live in Ohio's Amish country where some of the best local ingredients in the world can be found. Basil from the Boltz Family. Sweetwater Farm's Butternut Squash. Micro greens from Shady Grove. Whenever we can, we get our ingredients from right down the road, but for some of our more exotic offerings we have to go a little further afield. No matter where our ingredients come from, one thing holds true: it will always be the finest, freshest and, in the case of our meats, the most humanely raised food we can find.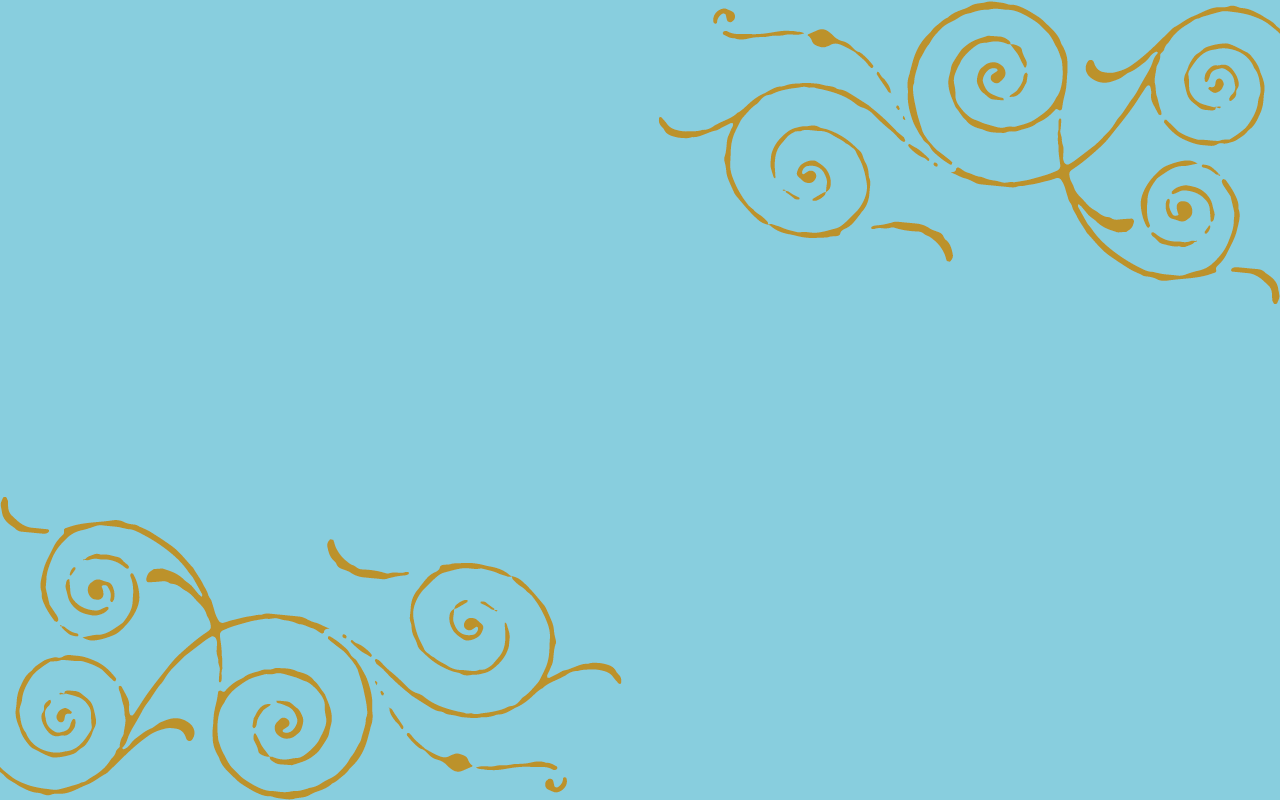 HOME IS WHERE THE HEARTH IS.
Photo by Agape Photography
Our wood-fired pizza truck is always ready to roll.
Designed to deliver warmth, joy and delight far and wide, our fully appointed, wood-and-tile hearth on wheels goes wherever people gather. If you're looking for something special for a catered affair, you'll find it with us. We add delight to wedding receptions, sophistication to company gatherings, and fun to farmers' markets. We know that some of life's best moments happen away from home, so we live to bring the culinary comforts of home to you.